Own a business that offers you a flexible lifestyle
Get busy living, not busy making a living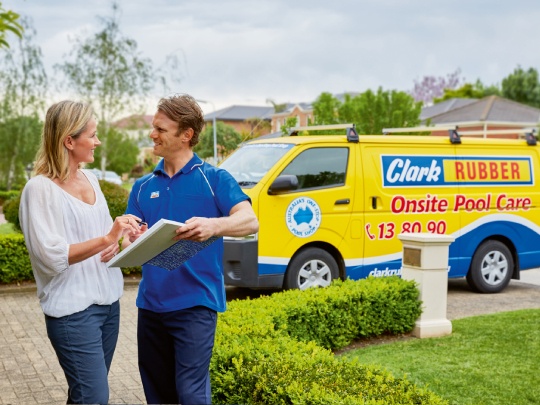 Clark Pools & Spas Mobile Service Van
Our Clark Pools & Spas mobile service vans are the perfect affordable business opportunity for those looking to change their life, and fulfil the dream of owning their very first business. We set you up in a Clark Pools & Spas mobile service van, consisting of state of the art technology, software and equipment, in addition to a strong foundation of training, education and support to start you on your way.
Is investing in a franchise risky?
Get return on your investment

A brand with strong history of success

Get the support you need
Take the first step towards 'being' your own boss

A trusted business for the local community
Award-winning support and training

Local, community marketing strategies and initiatives

Be a part of a iconic Australian brand
Clark Pools & Spas Mobile Van resale opportunities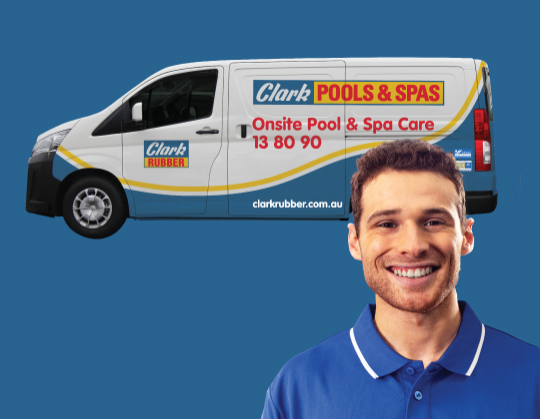 GREENFIELD QLD / NSW / VIC
From $49,990
What happens next?
1. You make an enquiry
We'd love to hear from you. Complete the enquiry from below and we'll be in touch to provide more information and help answer your initial questions.
2. Continue to learn more about us
If you like what you've heard we will start working together with you to better understand the opportunity you are considering. We will help build your knowledge with site/store specific information, planning and projection tools and support through the process.
3. Submit your application
We will support you to complete our application process right through to your approval as a Clark Rubber Franchisee; where we'll provide you with a comprehensive training program, documentation, tools, software, on-going support, and everything you need to run a successful franchise.
Frequently Asked Questions
Speak to one of our experts