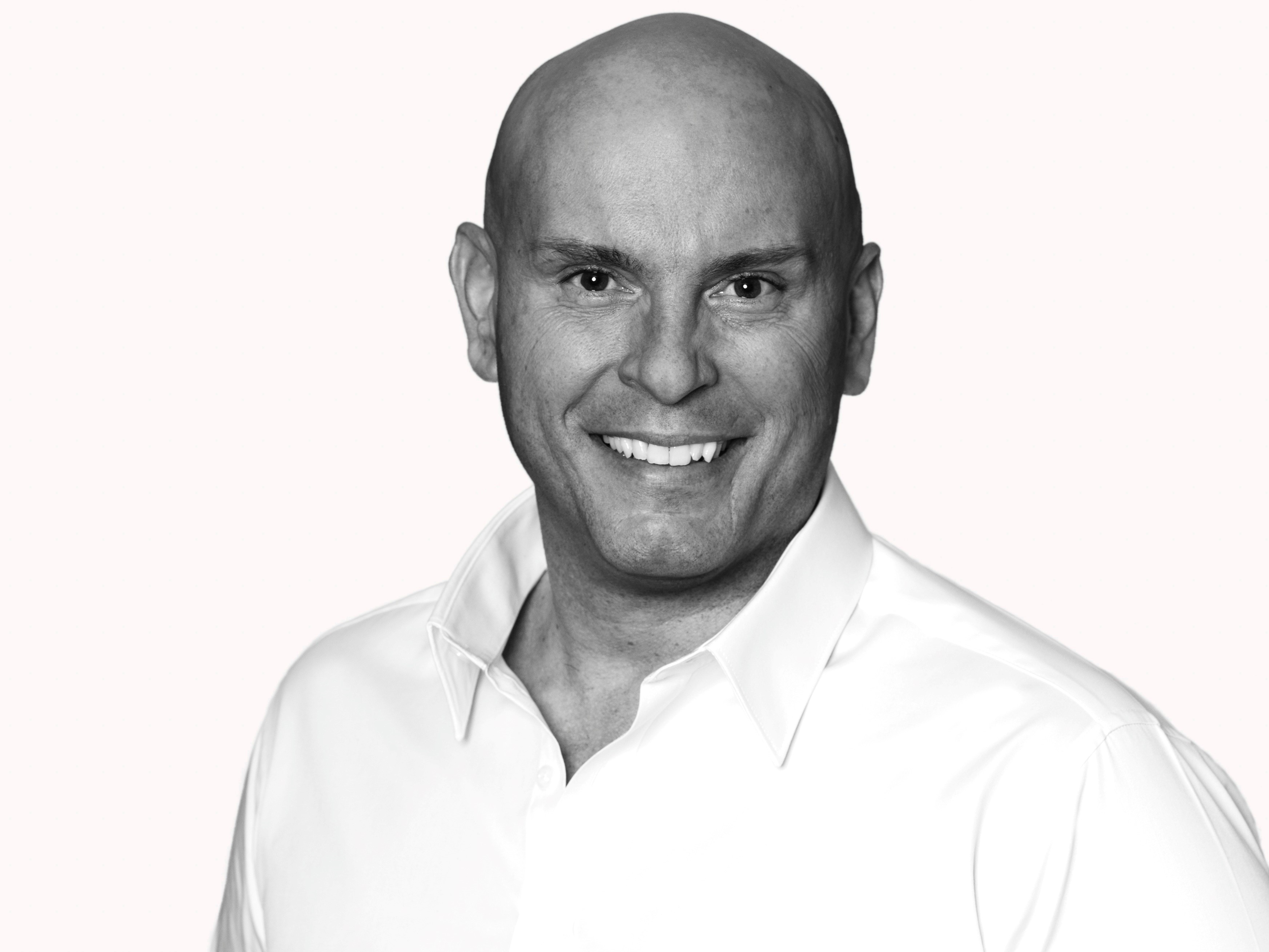 Anthony Grice
Chief Executive Officer
Anthony is a highly experienced retail professional with over 25 years of experience across a number of high profile retailers. Anthony has previously held senior management roles at companies including Woolworths, Retail Adventures, Target and Toys R Us. Completing his tertiary studies at Macquarie University's Graduate School of Management, Anthony holds a degree in Business Administration. As CEO, Anthony is charged with growing the profitability of Clark Rubber and its franchisees, providing corporate leadership to the senior management team, and managing the day-to-day activities of the Business.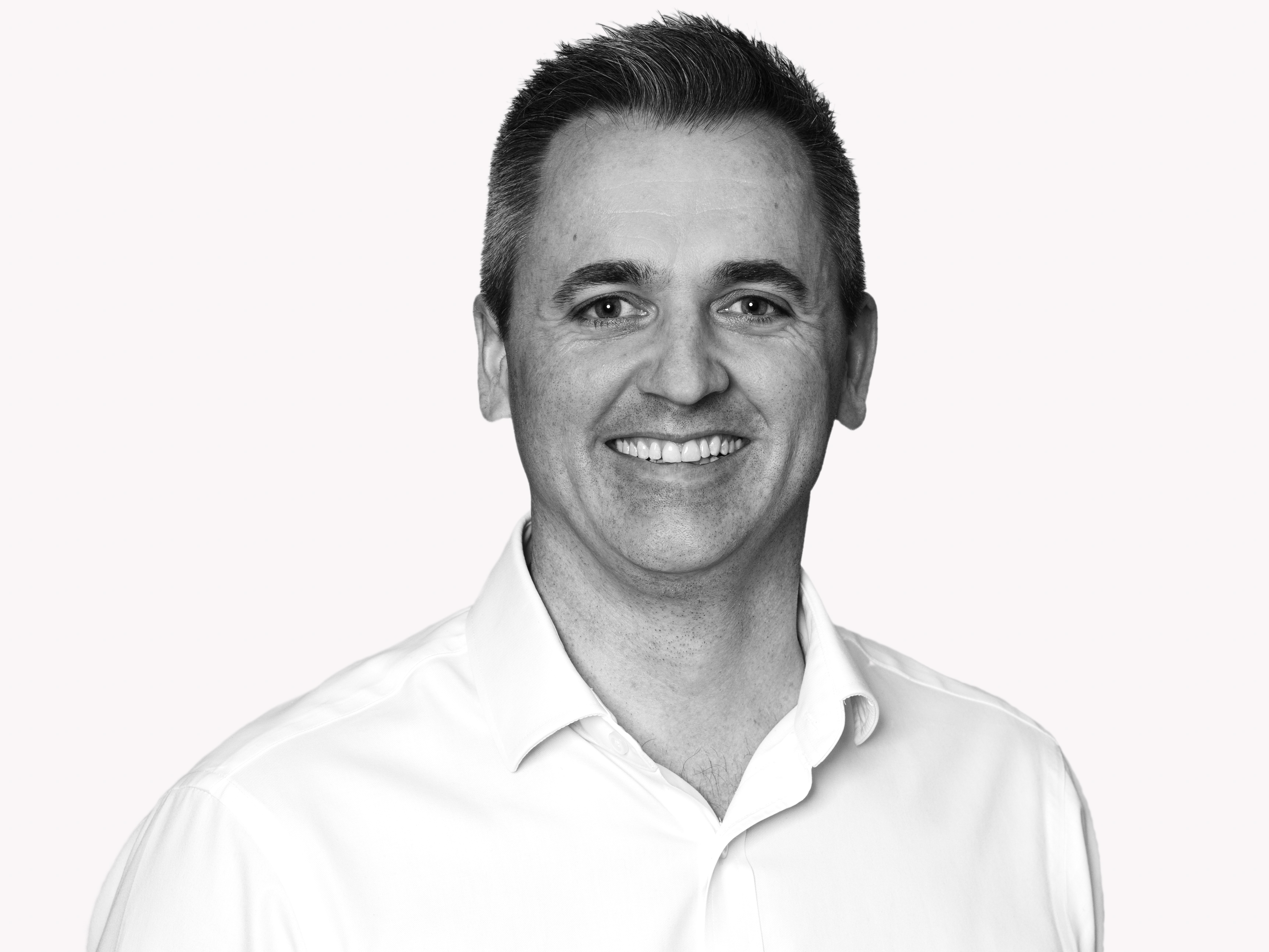 Marcus Crowe
Chief Financial Officer
Marcus is an experienced finance and commercial leader, with a strong track record in driving the execution of business strategy. Marcus brings expertise across financial management, corporate governance, audit, project and stakeholder management, process improvement, procurement, and training and development. Prior to Clark Rubber, Marcus was CFO of PAS Group Limited, and held senior management roles at Target, Boom Logistics Limited and PWC. Marcus leads our Finance and Information Technology Teams and is responsible for the financial oversight of the business.
Matthew Nash
General Manager Merchandise
Matthew holds over 15 years of retail experience across buying, marketing, merchandising, operations, space planning, ecommerce and finance. Matthew is a strategic relationship builder, with strong knowledge of both branded and private-label FMCG. Matthew has previously held senior merchandise management roles with several major Australian retailers including Coles and Priceline/Priceline Pharmacy. In his role, Matthew leads the development and execution of Clark Rubber's complete product and service offering strategy.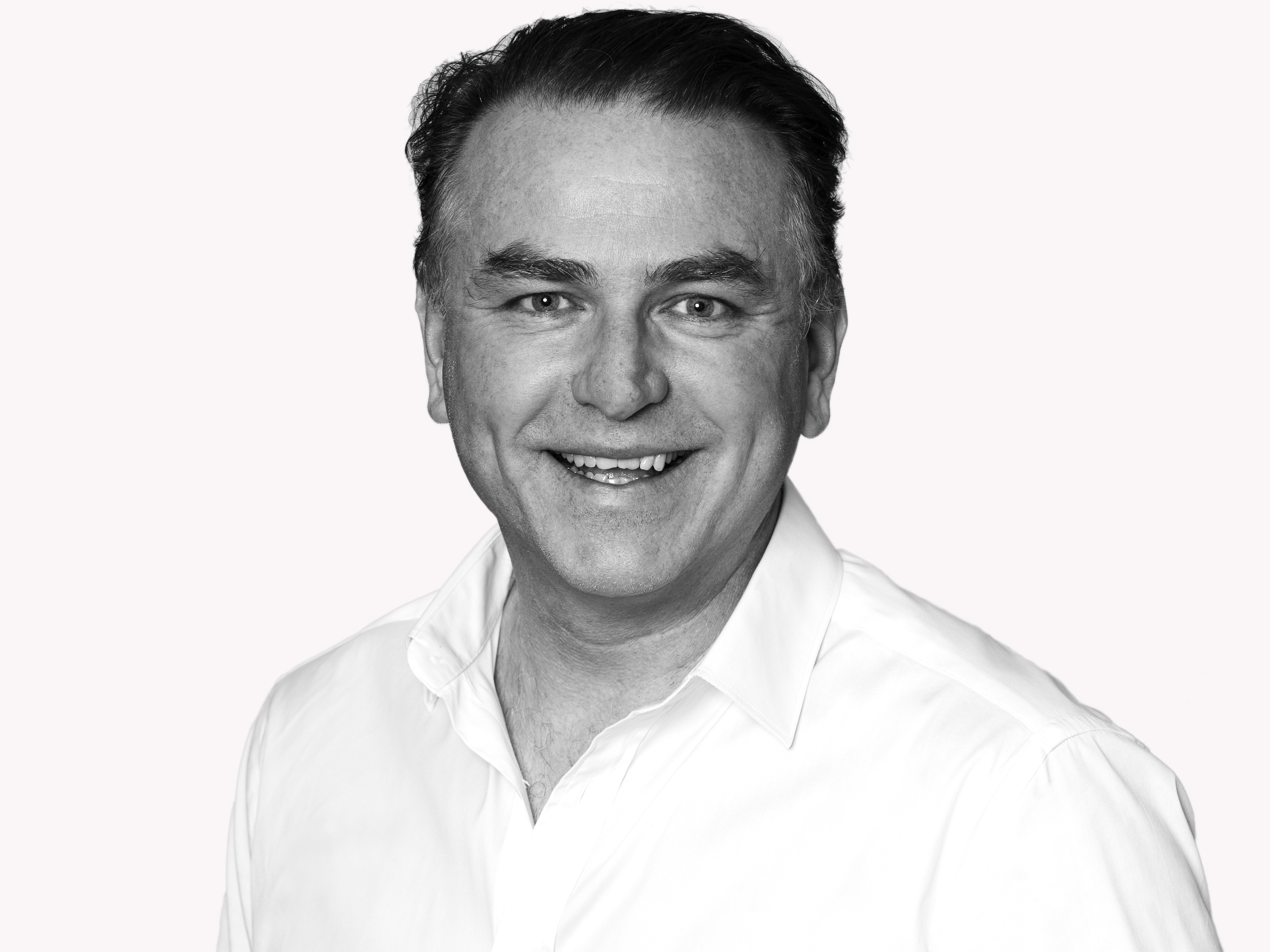 Mick Guerin
General Manager Marketing
Mick has gained deep retail experience across his 25 year career. Previously holding management positions with top retailers including Spotlight, Anaconda, Coles, and Australian United Retailers, Mick joined Clark Rubber as GM Marketing in May 2021. Supported by his team, this role oversees the development and execution of Clark Rubber's marketing and brand strategy, with a focus on achieving the best outcomes for our retailer network.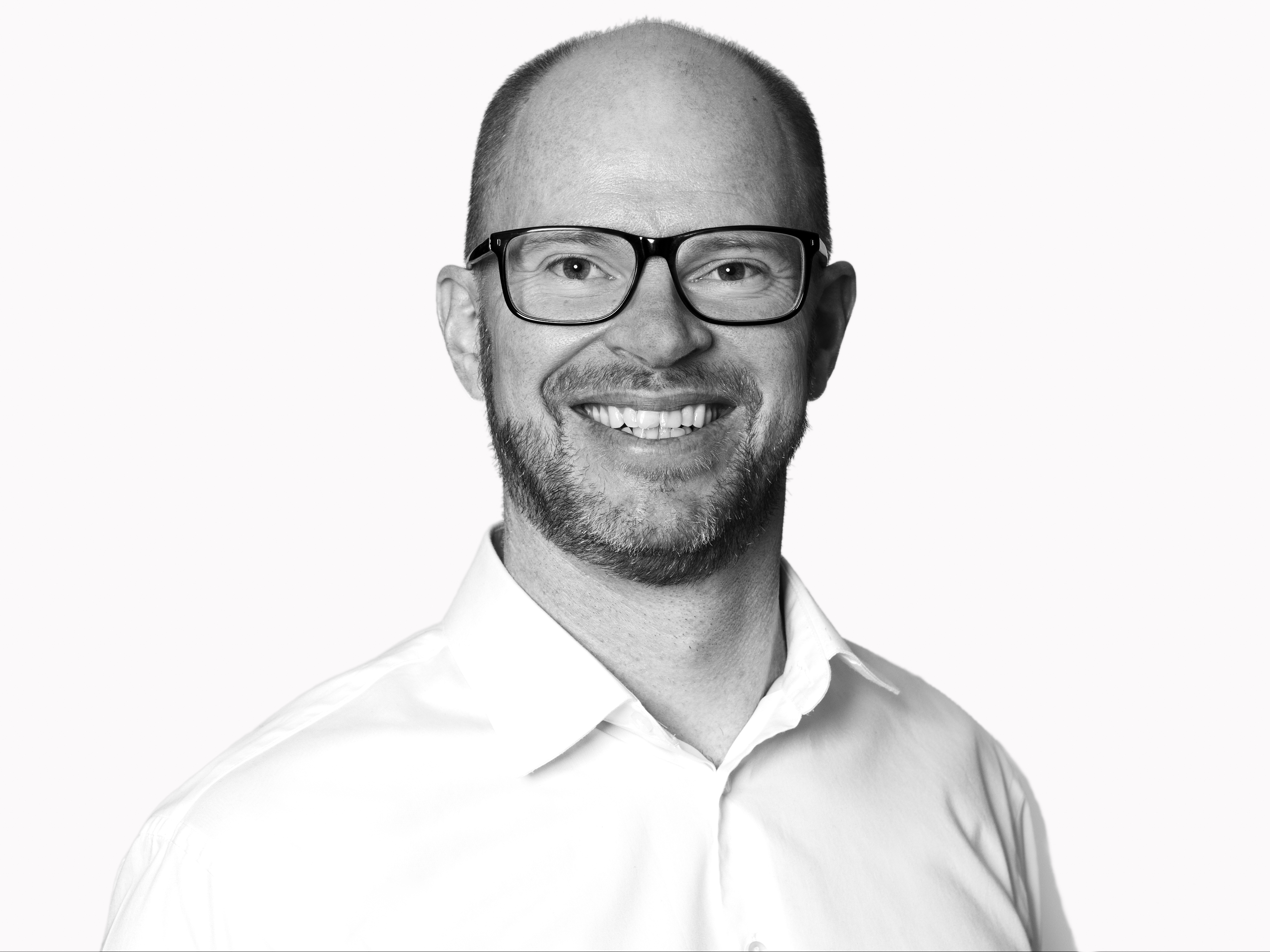 Matthew Gannon
National Operations Manager - Franchise Stores
Matthew began his career as a Clark Rubber retail trainee, and three short years later elevated to the position of store manager. Holding this position for a further three years, Matthew was then approached by Head Office to manage the Pools & Spas category nationally. His next step was to a Regional Sales Manager role – initially managing SA/Vic West for three years, before taking on the QLD/NT region for a further three years. Matthew leads the sales, profitability and operating standards for all Clark Rubber Franchise stores.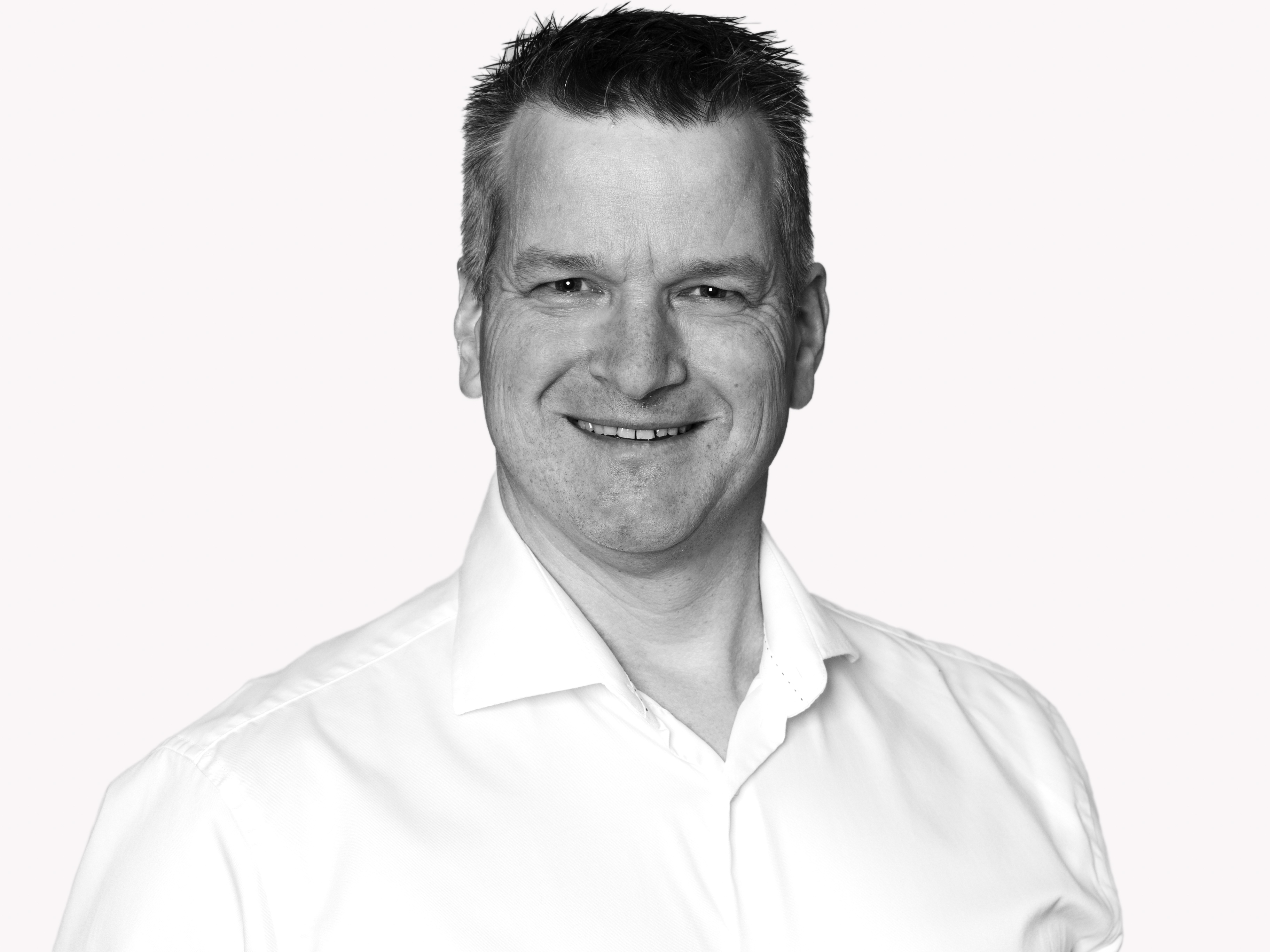 Danny Smulders
National Operations Manager - Company Stores
Danny has over 25 years of experience in franchising, retail management, and business development. Danny has held senior leadership roles in Australia's retail sector, both corporate and franchised, and prior to joining Clark Rubber he was Head of Retail Operations for Forty Winks Franchising for 12 years. Prior to this, Danny spent 10 years with Telstra, leading various functions within their corporate and licensed retail network and Program Office. Danny leads the sales, profitability and operational standards for Clark Rubber Company Stores nationally.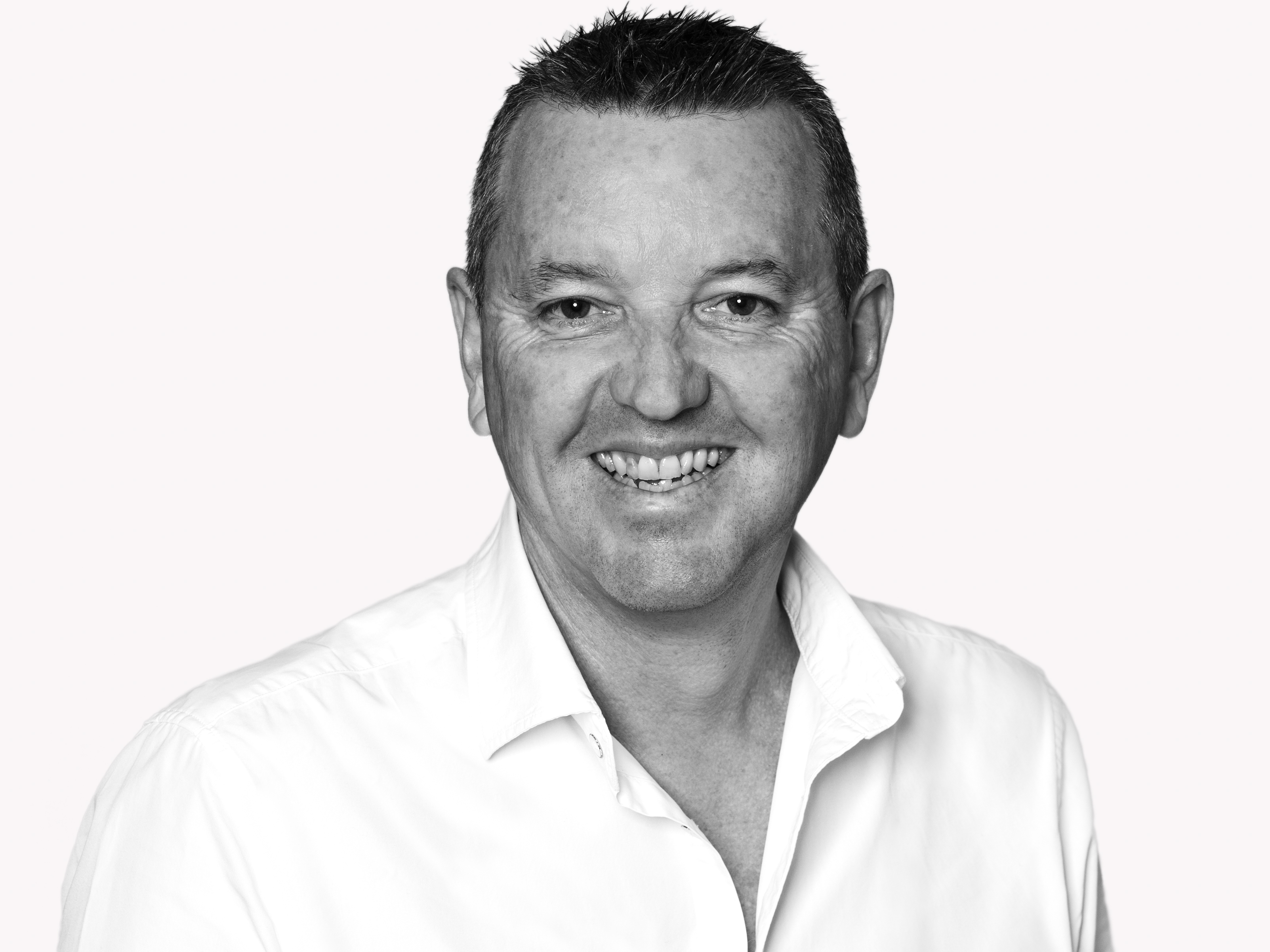 Jason Charles
National Network Development Manager
Jason has over 20 years' experience in franchising, national network development and operations, covering franchise recruitment, site selection, lease negotiation, store planning and fit-out. Jason has worked with national retail brands including Total Tools, Franchised Food Co (Cold Rock & Pretzel World), Spudbar, Dominos, The Coffee Club and Retail Food Group, where he was also a successful BB's Café franchise owner. Jason spearheads the development and execution of Clark Rubber's network business development and growth strategy.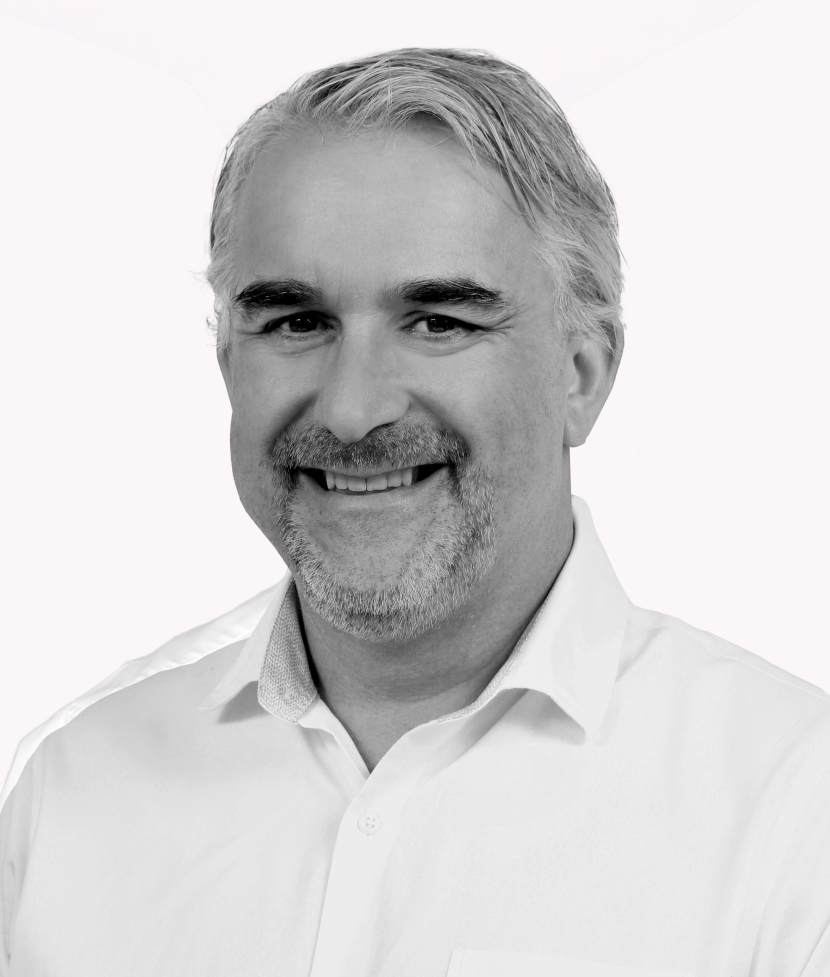 Paul Arrighi
Head of Learning and Organisational Development
Paul has dedicated his career to developing people's capabilities and their teams to perform at their highest levels.
Working with companies such as William Adams Caterpillar, Rinnai and Reece, he has developed and managed innovative programs that have mobilised employees and achieved measurable improvements in employee and customer retention, satisfaction, and bottom-line results.
Paul has built and led high performing learning and organisational development teams that have been innovative, disciplined and successful in implementing complex cultural change.
Paul has completed formal studies across Information Management and Human Resources Management.
Joining Clark Rubber in October 2021 as head of Learning and Organisational Development, Paul is focused on developing the best Clark Rubber team. A team that can provide the best customer experience will help Clark Rubber cement its place as an Australian owned iconic company.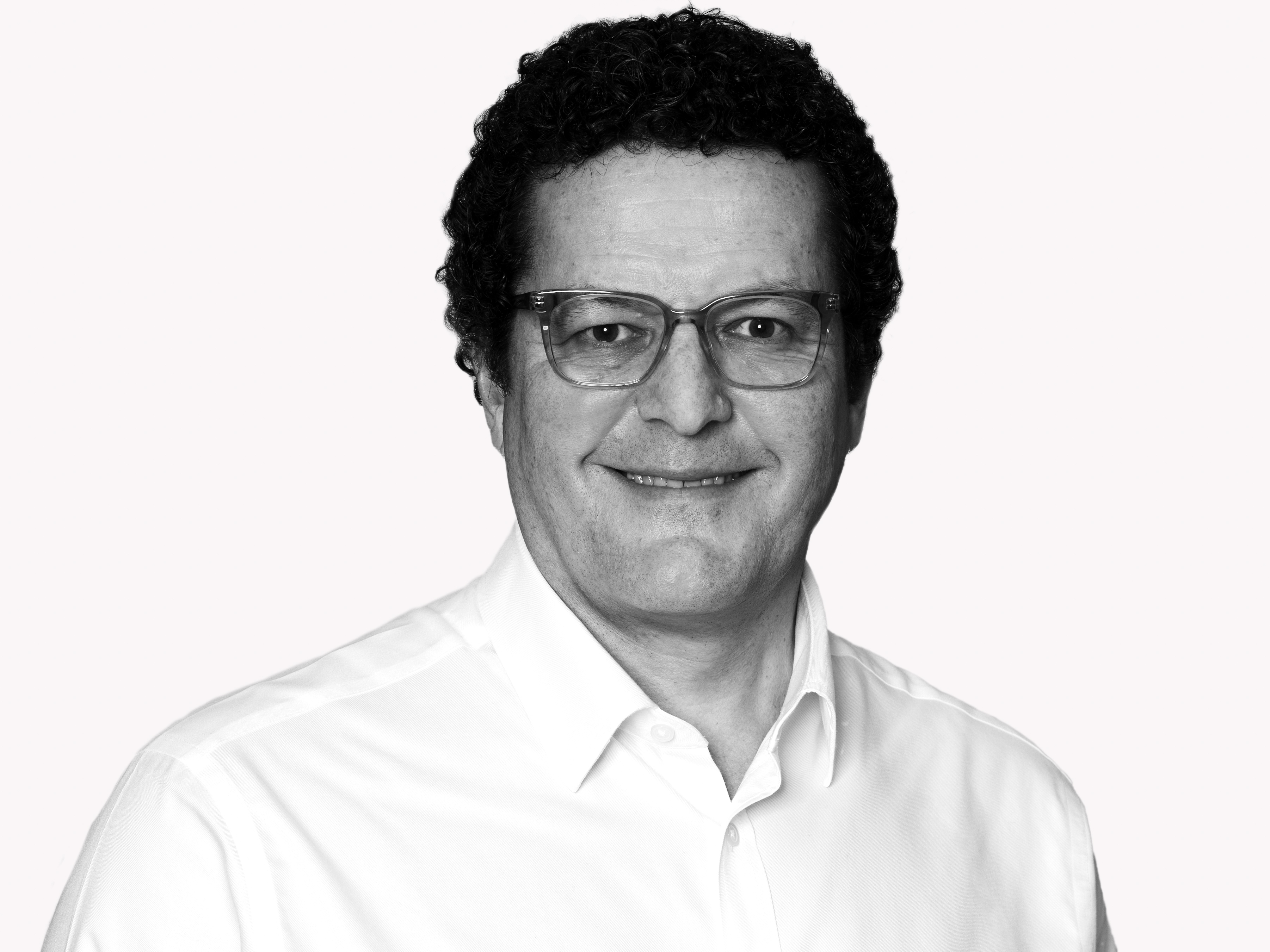 Graeme Goldman
Executive Chairman
Graeme holds over 25 years' brand and retail experience, locally and abroad, giving him strong insight into brand development, wholesale operations, marketing, retail and franchise engagement, warehousing/distribution, supply chain, and logistics. Graeme is a Chartered Accountant and has an extensive background of CEO/CFO level senior management, most notably as Managing Director of Swatch Group Australia.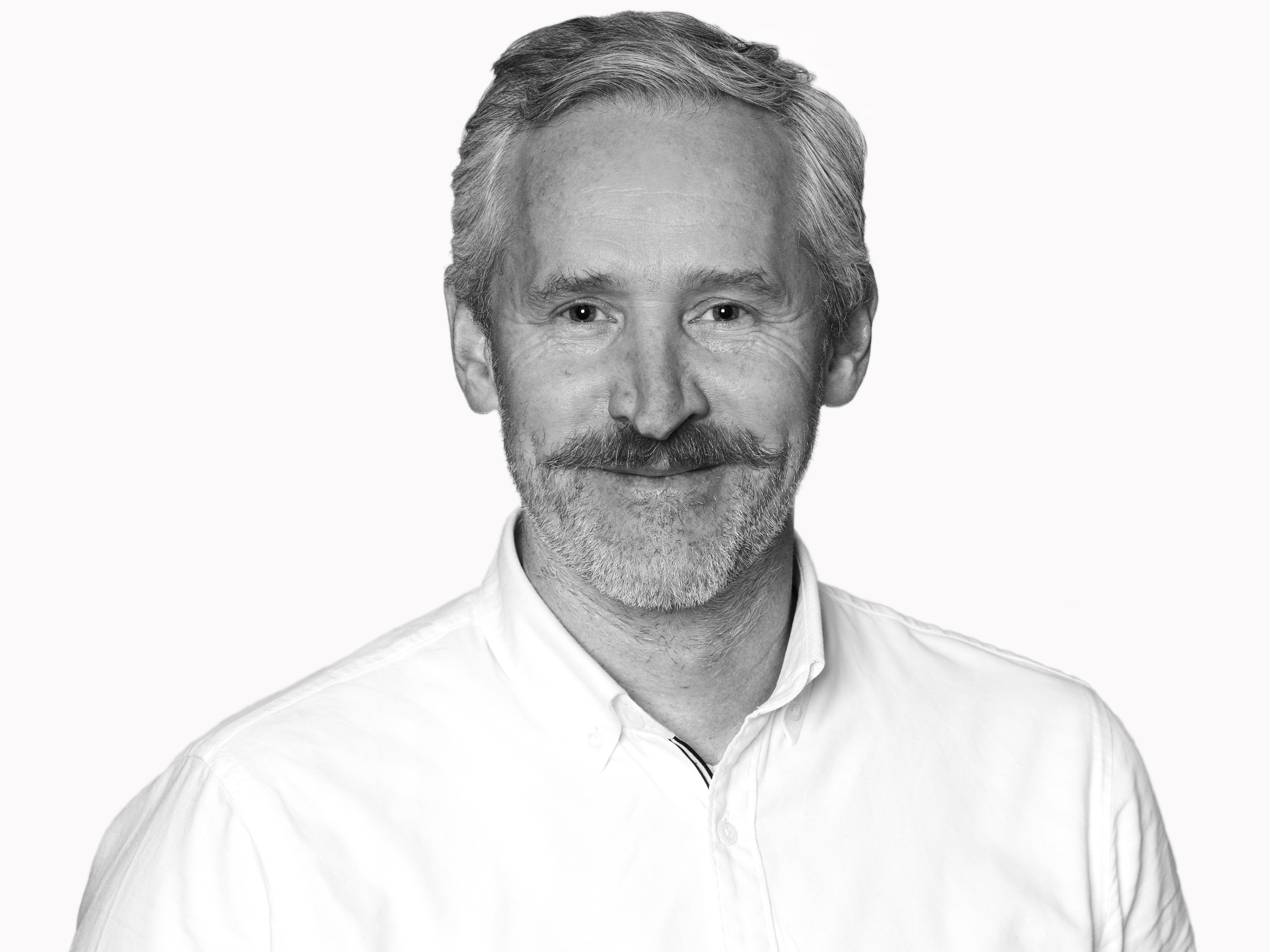 Edward Plowman
Executive Director
Edward holds over 20 years' experience in investment, fund management, and debt & equity capital markets, predominantly within Australian midmarket industrials. Edward draws specific retail experience from his association with listed retailers who engaged brokerage for growth capital, and most recently his direct involvement with private debt financing for midmarket corporate lends.