Australia's most recognised franchise business
Be part of a growing community of
successful franchisees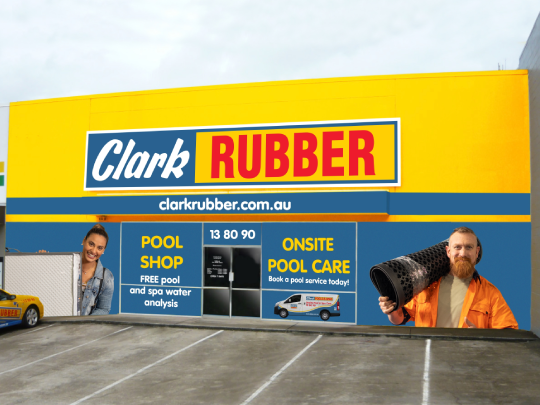 Recognised industry leader

Are you considering investing in a franchise?
There are many brands and options to choose from and making a decision can be a daunting task. We're here to help you on your journey.
How do I select the right franchise business?

What skills do I need to be a successful?

What support should I expect from the franchisor?

When can I expect a return on my investment?
Our franchise options are made for people like you
Here's what you'll get from us


Award-winning support and training

Personalised marketing strategies and initiatives

Be part of an iconic Australian brand
Meet some of our franchisees
1. You make an enquiry
We'd love to hear from you. Complete the enquiry from below and we'll be in touch to provide more information and help answer your initial questions.
2. Continue to learn more about us
If you like what you've heard we will start working together with you to better understand the opportunity you are considering. We will help build your knowledge with site/store specific information, planning and projection tools and support through the process.
3. Submit your application
We will support you to complete our application process right through to your approval as a Clark Rubber Franchisee; where we'll provide you with a comprehensive training program, documentation, tools, software, on-going support, and everything you need to run a successful franchise.
Frequently Asked Questions
The ultimate guide to owning
and growing a franchise business
Speak to one of our experts!